Benevolent AI, Babylon, Deliveroo and Darktrace: 10 years later
The global equities rout has dealt a blow to Britain's Babylon Health.
The digital health company listed on the New York Stock Exchange last year using the latest idol of market exuberance – a special purpose acquisition company, or Spac. But Babylon's has since faced potential delisting after its share price plummeted – and last week announced that it would set up a reverse stock split to avoid becoming private again.
It was also recently removed from all but one of its contracts with NHS trusts and licensed staff as it appears to fill a $200 million shortfall caused when some investors pulled out of the Spac deal last fall.
Health tech isn't the only British tech darling to hit choppy waters in the public markets.
Babylon was part of a new breed of British technology, alongside companies such as Benevolent AI, Darktrace and Deliveroo, which were hailed as the harbingers of a new era in Europe. A world where people stop wondering if Europe could ever taste Silicon Valley success, and where technology resuscitates rusty economies and creates jobs.
The four companies were all founded in 2013 and highly publicized by investors – and the UK government. Matt Hancock, the former UK Health Secretary, was a big fan of Babylon's digital doctor service. Joanna Shields, now CEO of Benevolent, was so enamored with the biotech company that she joined of a role in government. And the politicians, Politico discovered, were heavy Deliveroo users themselves in the late 2010s.
Of course, other big European tech companies that have gone public in recent years – Spotify, Adyen, UiPath – have all seen their share prices crash this year. But as a decade of existence looms for this first cohort, have they achieved what they set out to do?
Benevolent AI
Benevolent was founded in 2013 by entrepreneur Ken Mulvany to harness AI to discover new drugs. Tech veteran Shields took over as CEO in 2018 to steer the company toward "develop[ing] revolutionary therapies".
It was listed in December 2021 under a Spac agreement which gave it a valuation of 1.5 billion euros, down from a maximum valuation of $2 billion after a fundraising in 2018. Today, its market capitalization is around 600 million euros.
End of 2021, [Babylon] had £41m in the bank but recorded losses of £100m
A 2017 pitch deck describes the company as having 24 "validated hypotheses in clinical and preclinical development", but, five years later, it has yet to bring a newly discovered drug to market.
That said, Benevolent has made important contributions to reorienting existing drugs. Most notable is his work on baricitinib, a drug used to treat rheumatoid arthritis, which Benevolent says could be repurposed to treat coronavirus patients, reducing death rates by 38%.
But there's a big difference between the big financial reward of bringing a new drug to market and repurposing someone else's drug. If this continues to be the way Benevolent brings drugs to market, it could prove a tricky avenue to make financially viable.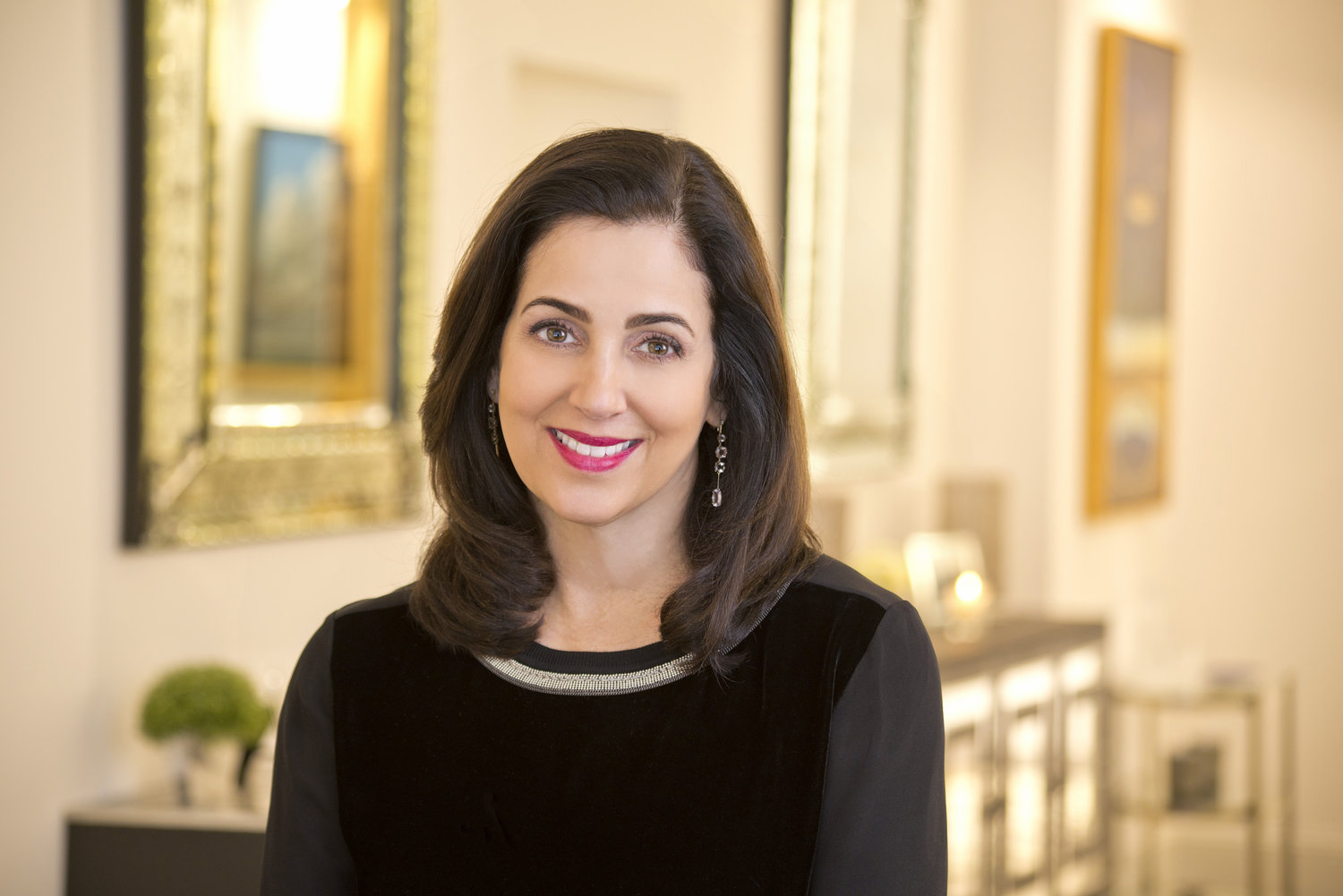 The company's latest financial statements aren't very good either. It has seen increasing losses over the past few years and deposits in 2021 showed a loss of £100m, compared to £65m in 2020 and £59m in 2019. will announce its financial results tomorrow.
Prior to the Spac deal and public listing – which injected 225 million euros of new money in the company – the financial situation of the company seemed to be shaky. At the end of 2021, he had £41m in the bank but was posting losses of £100m, meaning cash reserves could quickly run out.
That said, Benevolent has a promising set of drugs in its pipeline, including new ways to targeting ulcerative colitis, atopic dermatitis (eczema) and a partnership with AstraZeneca working on the search for a new target for chronic kidney disease.
Babylon
Babylon and its charismatic founder Ali Parsa have been making headlines for years. The healthcare startup, which wants to "put an affordable and accessible healthcare service into the hands of every person on Earth", is nothing if not ambitious.
In 2018, his claims that his artificial intelligence could diagnose medical conditions as accurately as a doctor were met with a flurry of backlash from medical professionals and industry media. The Royal College of General Practitioners, the UK's association of family doctors, called the claims "dubious".
Its first digital GP service, GP at Hand, has also come under heavy criticism since its launch in 2016. It has been accused of exploiting loopholes in the healthcare system that allow people to sign up for GP surgery. who is not in their region – meaning that GP at Hand has hundreds of thousands of registered patients across England, most of whom are the untouchable, "lucrative" kind.
In 2021, Babylon is listed via a Spac on the New York Stock Exchange, at a valuation of $4.2 billion. It has also started to focus much more on the US than the UK (or Rwanda, where it also offers services).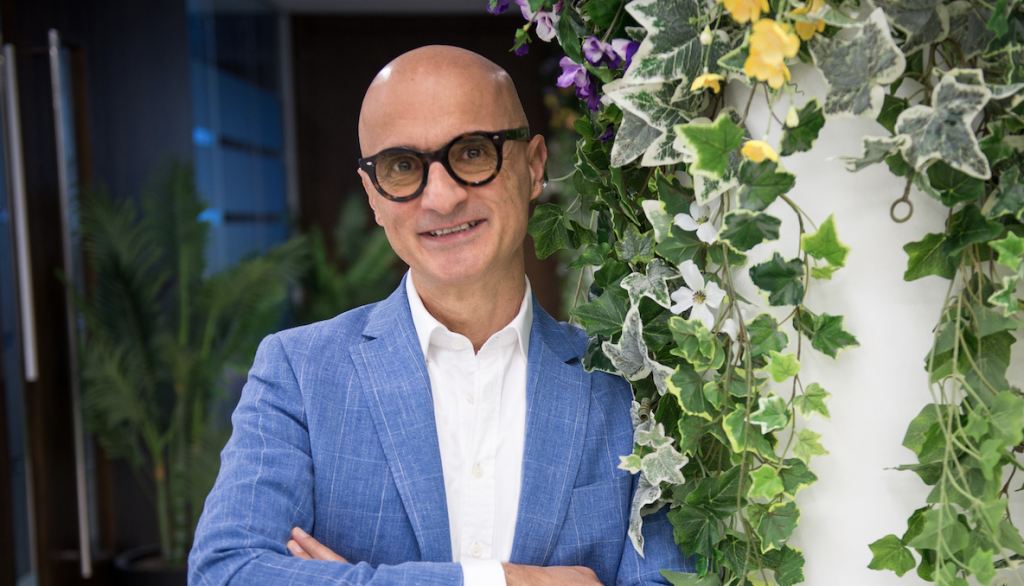 In mid-2022, it said it had around 269,000 US customers.
At the same time, however, its stock price was plummeting. It hit a low of 53¢ on Thursday last week and closed the week valuing the company at just $226 million, prompting the announcement. reverse stock split move to keep it from completely falling off the exchange.
Deliveroo
It's hard to deny that Deliveroo has shaken up the takeaway industry. Nine years after its launch, it has 190,000 cyclists worldwide and works with 170,000 restaurants in 11 markets.
It has, however, been pulling out of the markets at a steady pace in recent years. In August he announced his intention to leave the Netherlands, in 2021 he withdrew from Spain and in 2019 left Germany.
When Deliveroo went public on the London Stock Exchange in March last year, its shares fell 26%
In 2013, a first pitch deck from Deliveroo also promised an easy path to profitability – but the company has yet to achieve this goal.
"We have high and defensible margins at scale," said the pitch deck, predicting gross margins of 77-90% per order. Today, shipping costs are higher than the fledgling startup once anticipated, and the average order size has shrunk.
When Deliveroo listed on the London Stock Exchange in March last year, its shares fell 26% on its debut, wiping £2billion off the company's opening valuation of £7.6 billion. At the close on Friday, it had a market capitalization of £1.46 billion.
And its losses continue to grow. Deliveroo reported a pre-tax loss of £147m in the first six months of 2022, up 54% on the same period in 2021.
Dark Trace
Cybersecurity company Darktrace is perhaps the most complex picture. It was founded by a group of mathematicians, artificial intelligence experts and former spies and quickly found funding from venture capitalists like Hoxton Ventures and Talis Capital.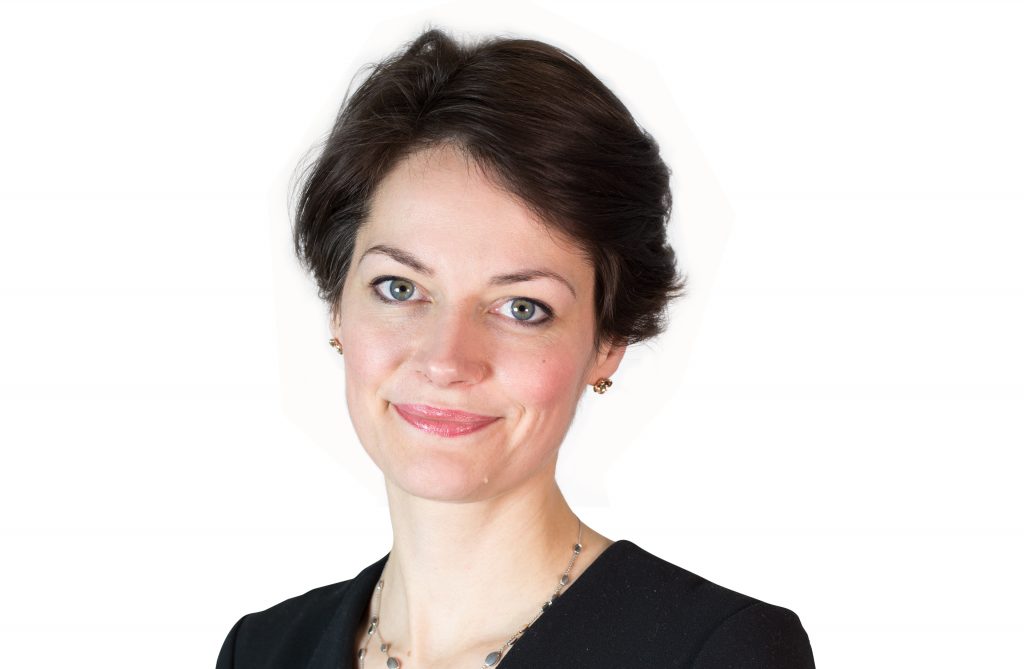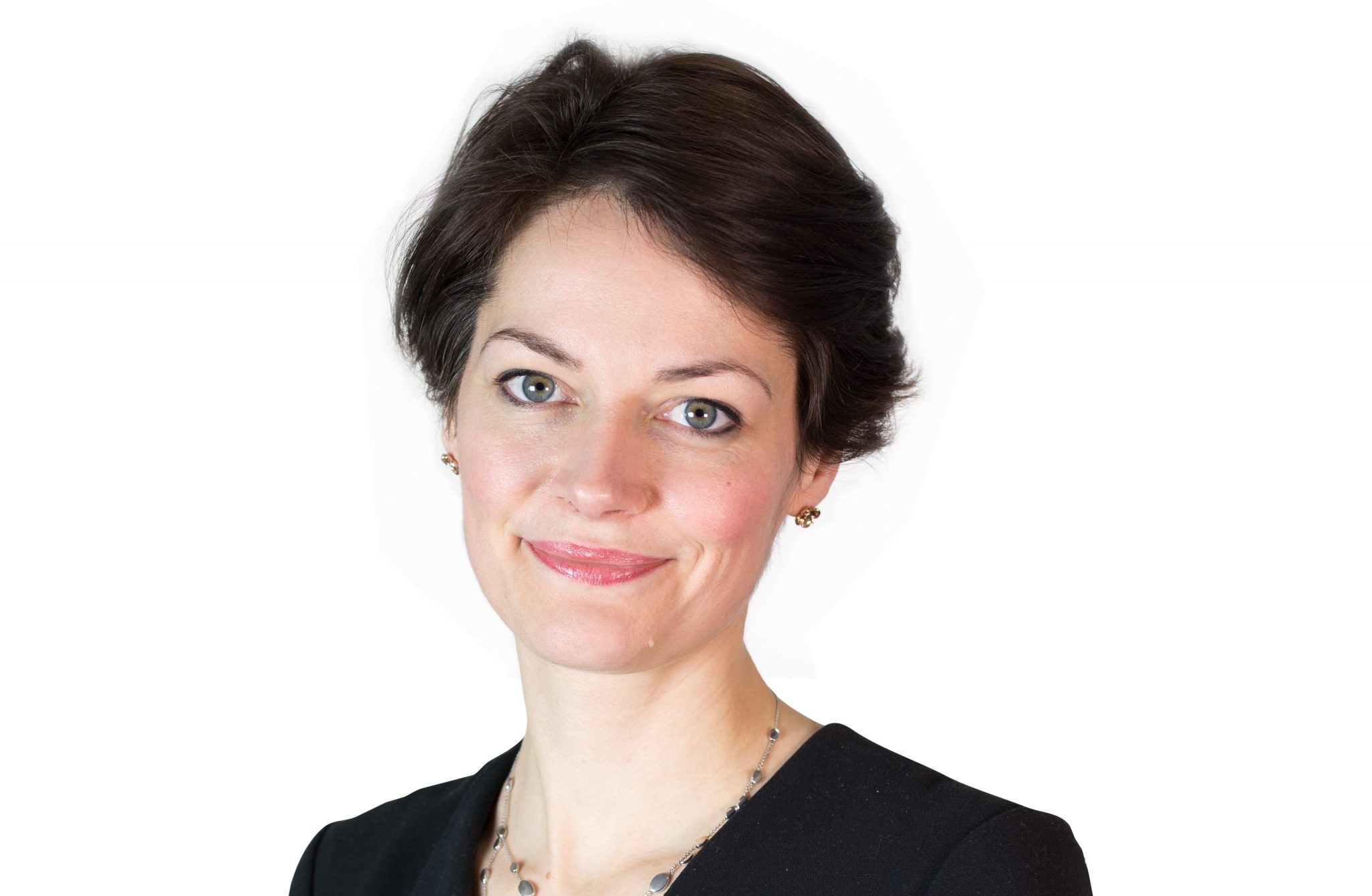 he posted significantly more positive financial results for the year ending June than last year – revenue up 46% and net profit of $1.4 million, compared to a loss of $146 million in the prior period.
But it's still in choppy waters. A £6 billion takeover collapsed earlier in September after US private equity fund Thoma Bravo pulled out of the deal. CEO Poppy Gustafsson said at the time: "To be listed on the London Stock Exchange is exactly where we want to be right now."
Darktrace continues to be dogged by the court case surrounding the company's founder, British billionaire Mike Lynch, who is awaiting a High Court ruling on whether he can be extradited to the United States to do facing charges of fraud related to the acquisition of a previous company.
The company, like the rest of the 2013 cohort, has had a rough time in the public markets since its IPO last April. Its shares soared as much as 44% on its initial listing and continued to rise, hitting £9.45 at the end of October 2021, four times the price at which it debuted.
After an analyst note called the company's tech 'snake oil', shares began to fall
Then, after an analyst note described the company's technology as "snake oil", shares began to tumble. In one answer at a timethe company said it uses "state-of-the-art artificial intelligence technology to protect nearly 6,000 customers worldwide," and that its technology "interrupts a cyber threat every second, stopping attacks before they escalate into a crisis."
Over the weekend, Darktrace's market cap settled at £2.2 billionslightly higher than the £1.7bn price tag it opened at in April 2021.
Freya Pratty is a reporter at Sifted. She tweets from @FPratty and writes our newsletter on climate technologies — You can register here.